Deprecated: Function get_magic_quotes_gpc() is deprecated in /customers/5/b/e/ogrkarate.se/httpd.www/blogg1/wp-includes/formatting.php on line 4382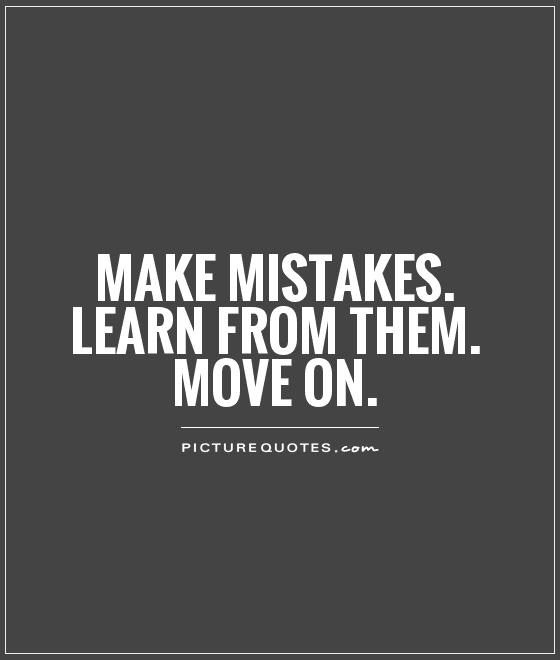 det är det som är att utvecklas.
Därför skjuter jag inte upp det här inlägget längre än nödvändigt utan skriver medan gårdagens pass är färska i minnet ;).
Juniorerna körde på riktigt bra igår. Det var många önskemål om saker de ville göra under uppvärmning och avslutningen. Det visar tydligt att det finns en vilja att bli dels bättre på dessa saker och att de tycker att de sakerna är roliga att göra trots att de är tunga. Under själva passet så var det framförallt sparkar och då Maegeri som var i fokus. Först från Zenkutsudachi i luften, sen klockan 1-12 och 12-1. Härifrån gick passet vidare till att med bommar (för att underlätta för balansen) fortsätta med Maegeri och gå in på lite detaljer för att sen sparka mot varandra på mittsar med avsikt att flytta varandra från ena sidan av Dojon till den andra.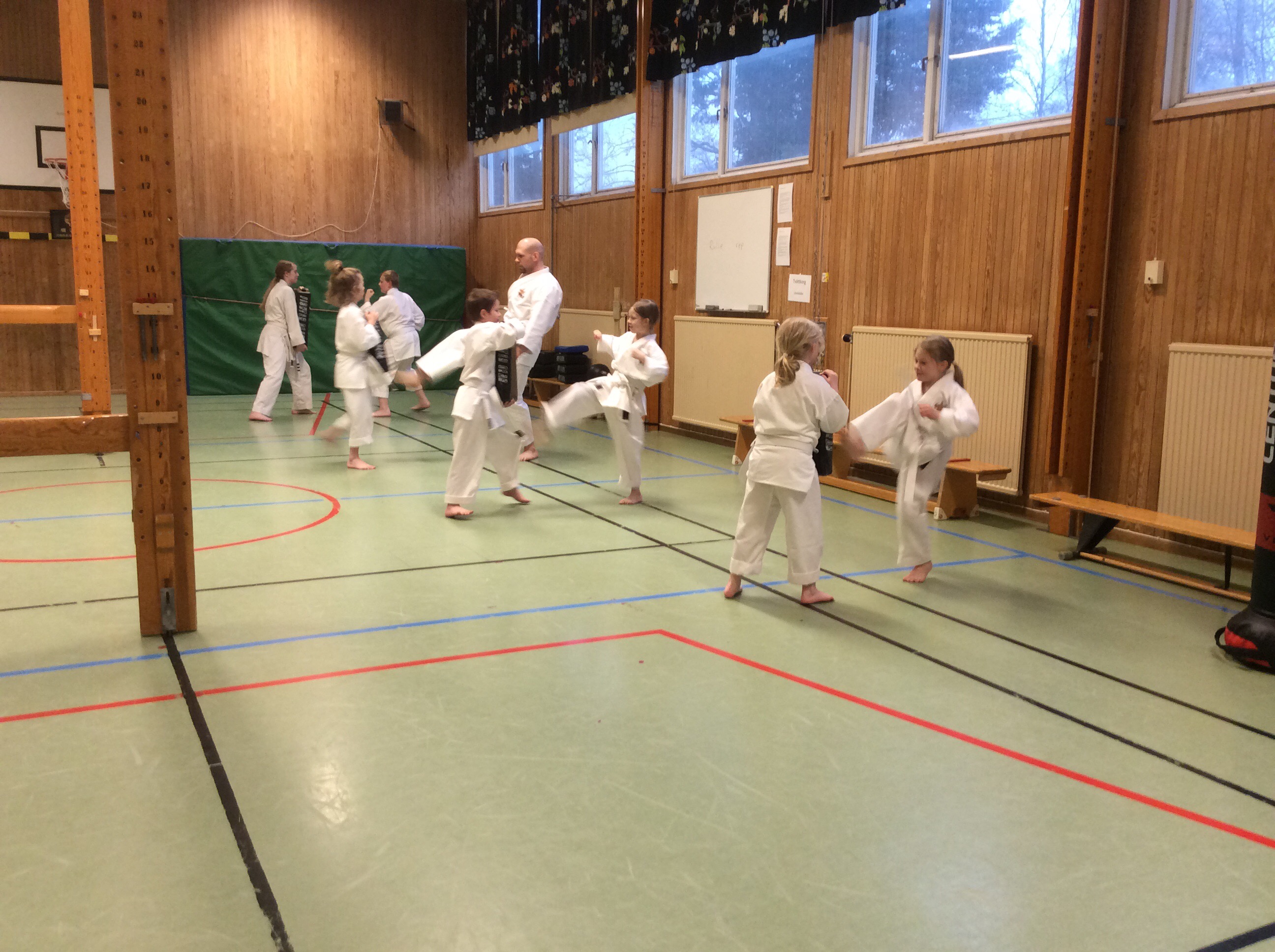 Seniorpasset var grymt kul (tyckte jag i alla all) men jag såg att det var flera andra som log ganska ofta under passet så jag tar det som ett tecken på att det inte bara var jag som hade roligt. Vi började med CrossKarate och andra varvet var ganska tungt men det verkade som att det gick över för tredje varvet bara flög iväg. När vi hade bytt om till full gi så var det Randori som var på tapeten. Jag gillar den nivå vi är på i klubben nu, det fungerar nämligen väldigt bra och alla ökar sin nivå succesivt. Igår så körde vi från 20-30-40-50-80-100% Randori med kortare tidsintervall och många byten.
Att börja på en låg nivå gör vi för att man inte ska ta ut sig från start, utan gradvis jobba sig uppåt. Den lägre nivån kan man jobba längre i och därför är det längre tidsspann på dem än på 100% t.ex. Det är lika viktigt att tänka på dessa saker som att byta partner ofta. Kör man om samma partner för länge så kommer man med största sannolikhet att hamna i en rytm där man göra samma saker hela tiden, man attackerar och blockerar a-b-c-d-e-f-a-b-c-d-e-f-… Vilket egentligen inte ger någon större utmaning. Därför är det viktigt att möta någon som gör andra saker så man kommer ur i rutinmässiga rytm och får göra andra saker i nya situationer. Det här gör att vi lär oss flera personer och flera kombinationer vilket utvecklar oss ännu fortare. Man kommer att göra misstag under randorin och man kommer att göra dem när man är i sin rutin, men det är då man lär sig att göra nya saker. Och från det så lär vi oss alltså också i Randori och all form av kumite att lära av våra misstag. I Japan har man ett ordspråk som beskriver det här fenomenet väldigt bra: On Ko Chi Shin "to learn from the old is to understand the new". Vilket är precis vad det här inlägget handlar om. Det gamla behöver inte vara jättegammalt för att man ska kunna lära sig av det.
Att lära sig av sina misstag är att utvecklas. Randori, kumite det känns i kroppen, blåmärken, en missad blockering, eller dålig avståndsbedömning vid en attack. Det är precis som allt annat i karate, det handlar inte om att man är en supermänniska, det handlar om att hela tiden lära sig av sina erfarenheter. Och helt ärligt, finns det något bättre tillfälle att lära sig om hur bra ens tekniker fungerar än när man möter en annan människa och får prova dem?
I morgon är det dags igen, vi ses i Dojon!